Where are the
Hot Tub Heaven

Properties?…

IMPORTANT Note: When checking drive times to HTH on Mapquest or Google maps search for "Linden, VA 22642".
Blue Mountain, where the cabins are located, is situated about 10 miles east of Front Royal.

The physical addresses of the cabins are provided after a reservation is booked.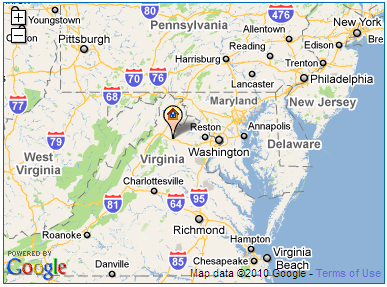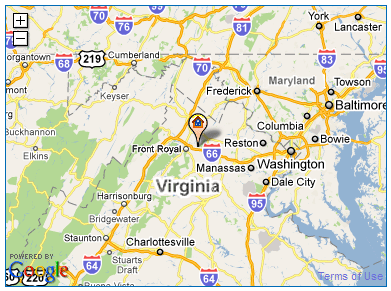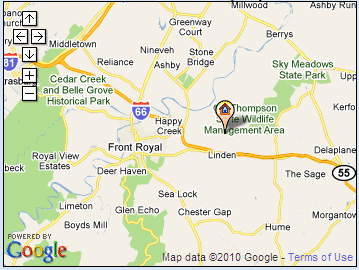 Have Any Question?
contact us
Tom or Deneane
Hot Tub Heaven Properties
Front Royal, VA 22630
Phone: 540-636-1522
E-mail us : HotTubHeaven (@) yahoo.com
We LOVE when we are liked!